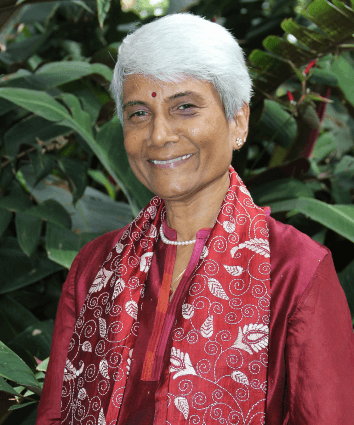 Ms. Sunalini Menon
Independent Director
Ms. Menon is considered one of Asia's recognised coffee cuppers and has more than 38 years of experience in the coffee industry, both within India and internationally. Her visual and organoleptic skills in coffee evaluation are respected and recognised the world over. Currently, she is the President of M/s. Coffeelab Ltd. In Bengaluru, India and a Special Lecturer at The Universita del Caffe de Trieste, Italy..
She is a Director on the Advisory Committee of the 'Alliance for Coffee Excellence', and is also on the Board of Trustees of the 'Coffee Quality Institute' of the Specialty Coffee Association of America. She is a postgraduate in Food Technology from the University of Madras, India and has held positions of increasing responsibility at the Coffee Board of India from 1972 to 1995, ultimately becoming the Director of Quality Control.
She has carried out assignments in Africa and South East Asia as a Coffee Corps Volunteer of the Coffee Quality Institute (CQI) of the Specialty Coffee  Association of America. Ms. Menon received the 'Eminent Personality Award for Outstanding Contribution to Indian Coffee' in 2005 from the Speciality Coffee Association of India; 'Lifetime Achievement Award' in the same year from the International Women's Coffee Alliance Founding Committee; and 'Leadership Medal of Merit' in 2010 and 'Alfred Peet Passionate Cup Award' in 2014 from the Specialty Coffee Association of America. In 2018, she received the 'First Lady Achievers Award' for being Asia's First Professional Woman Coffee Taster from the President of India.