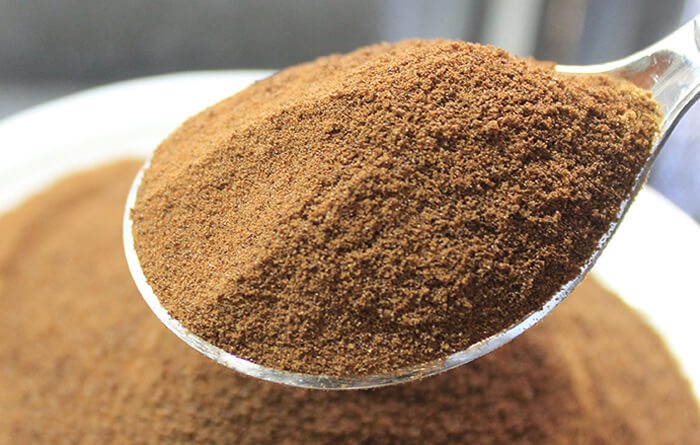 Spray dried
Drying of extract takes place under low temperature by controlling bulk density, and colour factors to retain the aroma.
Agglomerated
Spray dried powder is further processed for granulation to get dust-free products, retaining the aroma, enhancing solubility and colour.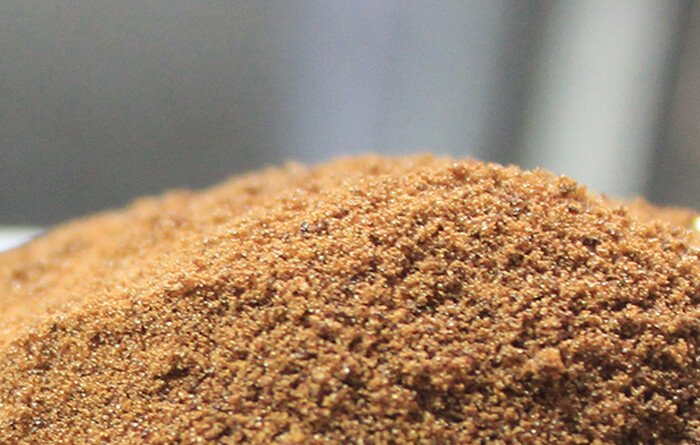 Coffee Mixes
With an emphasis on creating delight for customers, our coffee mixes offer the perfect blend of a delectable cup and value. These mixes include coffee mixed with chicory, maltodexterin and barley.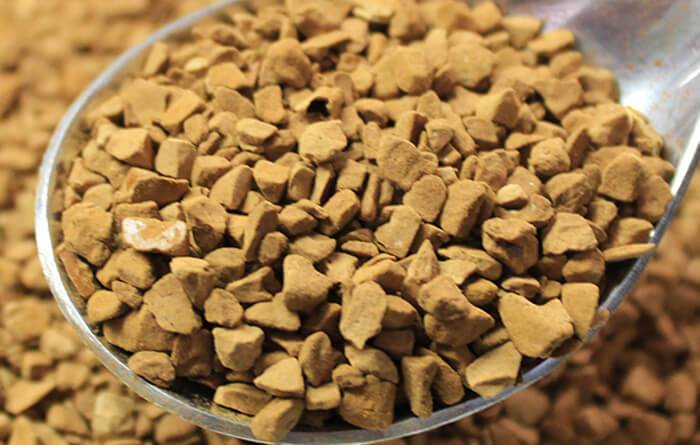 Freeze dried
Frozen at low temperature of -60 degrees celsius and collected directly from the dryer, it retains the aroma and gives an excellent flavour, appearance and colour to the coffee.